Commercial Cleaning
Administrative / Retail / Utility / Warehouse properties
Windows and facades cleaning

Exterior and greenery maintenance
Carpet cleaning
Supply of hygienic material
Disinfection and pest control

Building maintenance
---
Residential Cleaning
Apartments / Houses / Apartment buildings

Windows and facades cleaning
Exterior and greenery maintenance
Carpet cleaning
Ironing
Junk removal
Disinfection and pest control
---
Price
Price of our services ranges from 11 € to 15 € / hr., depending on the total volume of work provided.

A brief consultation of your needs, via e-mail or telephone, is sufficient for a preliminary price quote.
After a personal visit of your premises, we will issue a binding quote.
---
Why Benest?
Because we are honest and fair;
To our customers
No unrealistic promises

A search for optimal solution

Transparent scope and price setting
To our employees
Worthy remuneration

Fair and helpful treatment
Motivated workers = quality service

Quality
Our workers are thoroughly trained and carefully supervised. Our insurance covers liability for damages up to 100 000 €.

We are a cleaning service that really cares about your satisfaction.
---
Our customers
We proudly clean: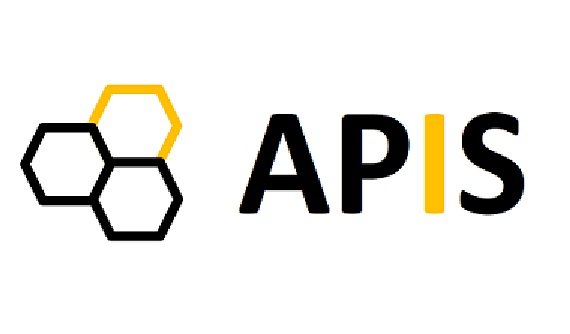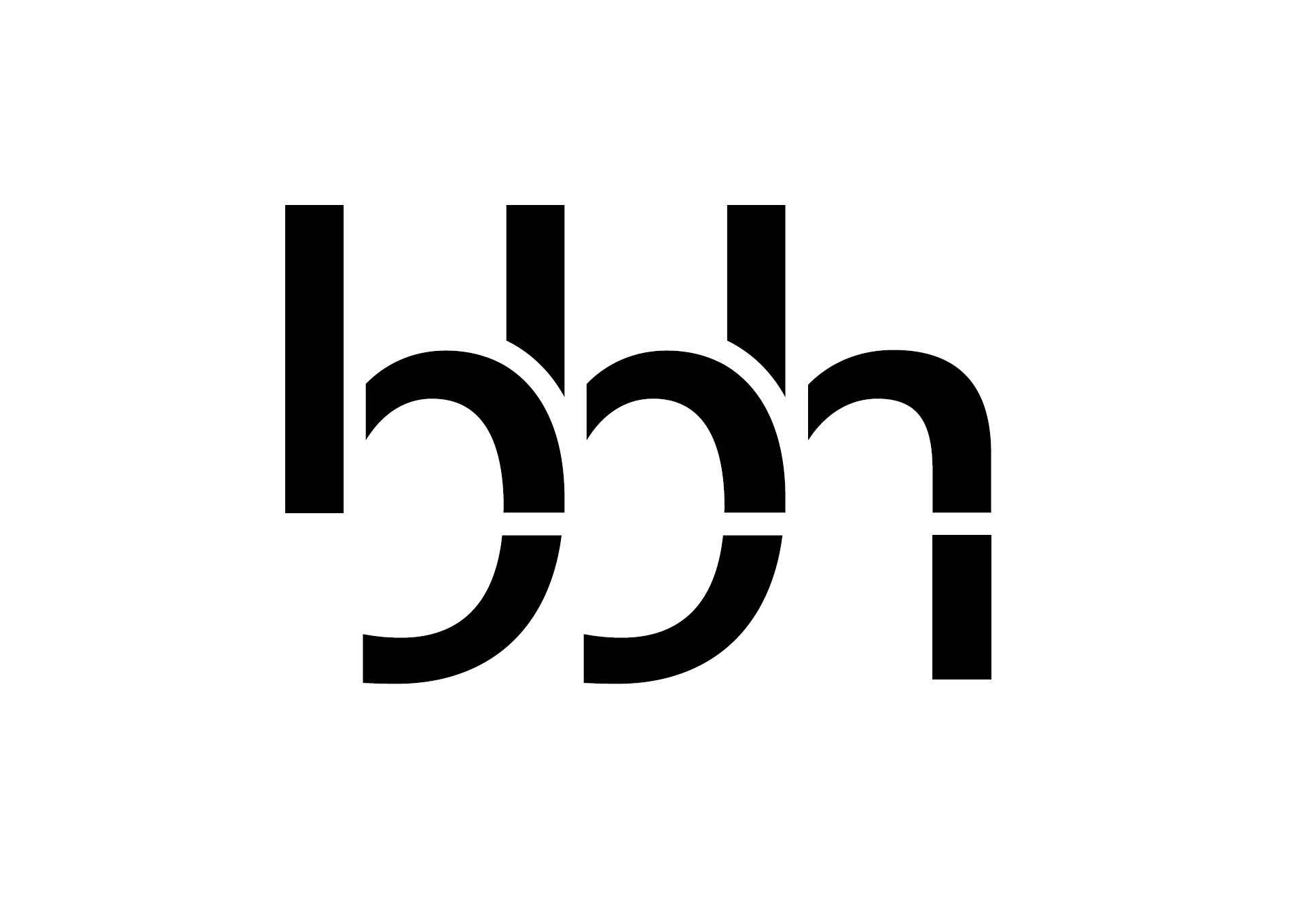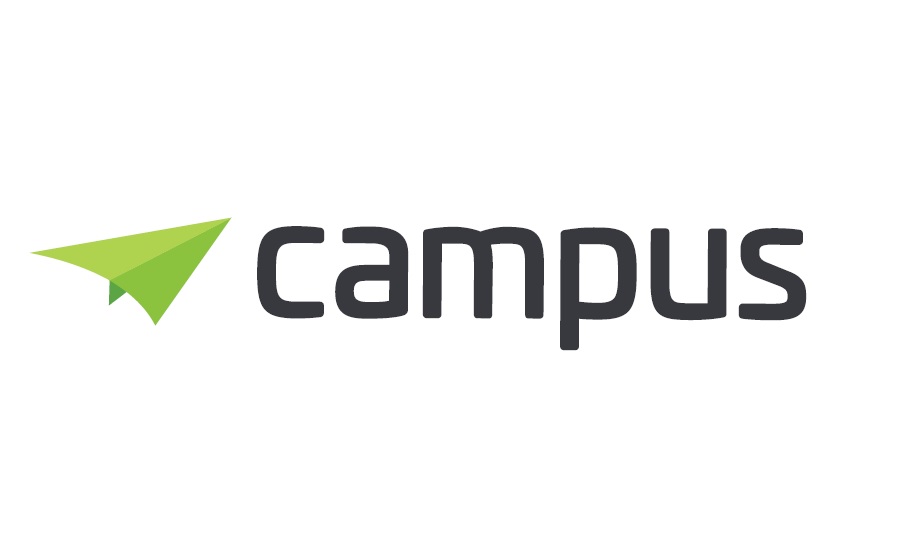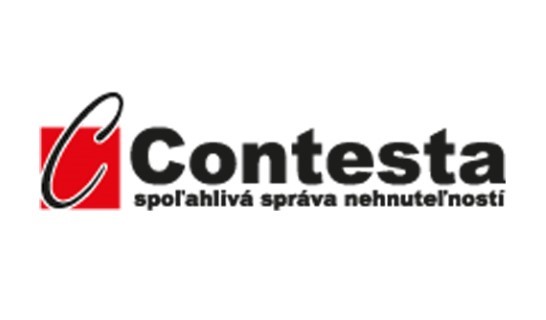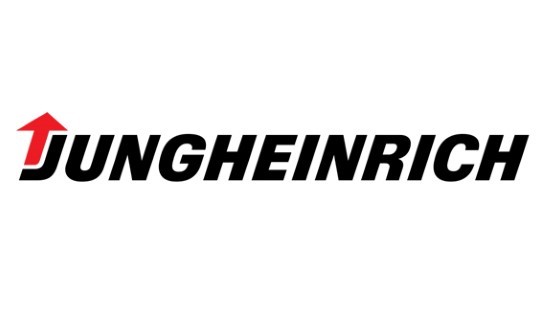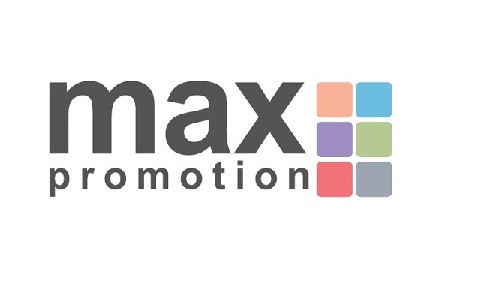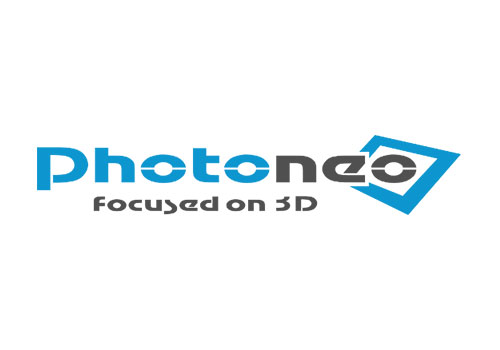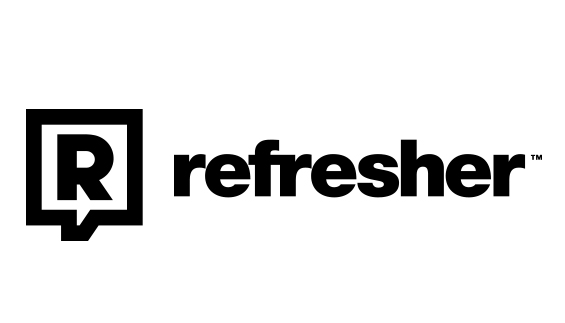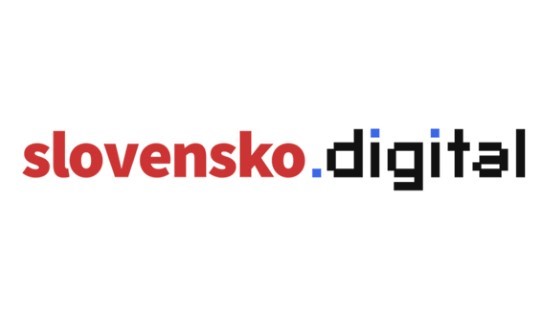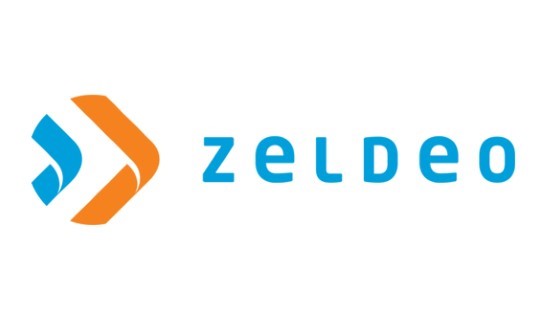 ---
Contact
Billing
Benest B2B s.r.o. | Benest B2C s.r.o.
Páričkova 22
Bratislava
821 08
Please contact us, if we can help you with order and cleanliness of your premises in any way.